Dark Lips
Dark lips caused because of hyperpigmentation. This is a typically harmless condition caused by an excess of melanin.
Causes Of Dark Lips
1) cigarette smoking
2) lip sucking
3) Excessive exposure to the sun
4) Allergic reaction to lipstick, toothpaste, etc.
5) Lack of hydration
Top 7 Tips To Lighten Dark Lips
1) Lemon And Sugar
Ingredients:
Cut a lemon wedge and dip it in sugar. Rub your lips with that sugared lemon piece. After some time or next day morning, rinse your lips with lukewarm water.
2) Rose Water
Ingredients:
Mix a drop of rose water with a teaspoon of honey and apply it on your lips. Do this daily twice or trice. You can also use rose petal paste and milk cream to apply this paste on your lips at least twice a day for better results.
3) Turmeric
Ingredients:
Turmeric may act as a melanin inhibitor. Take a small bowl mix 1 teaspoon of milk and limited turmeric powder to make paste mix it well.
With a wet fingertip rub the paste on your lips. leave it for 5 to 8 minutes before gently rinsing it off with cool water. After that apply moisturizer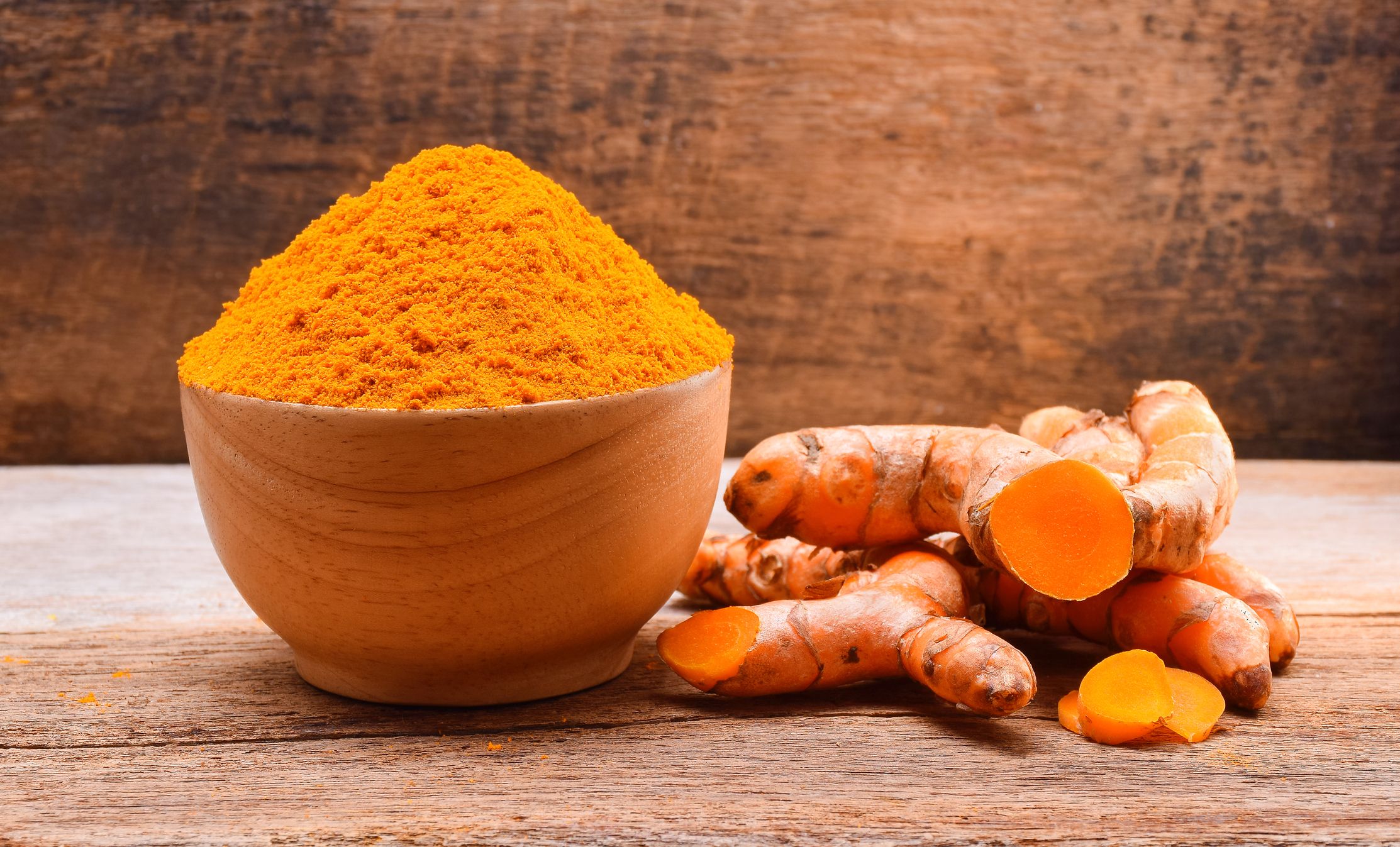 4) Pomegranate
Ingredients:
Pomegranate paste 1 teaspoon
This pomegranate makes our look different It brings back the natural pinkish hue of your lips. pomegranate extract may lighten skin hyperpigmentation.
Take a crushed pomegranate seeds paste 1 teaspoon add 1/2 teaspoon milk mix it well apply on your lips daily 2 or 3 times. Apply it on your dark lips daily, for best results.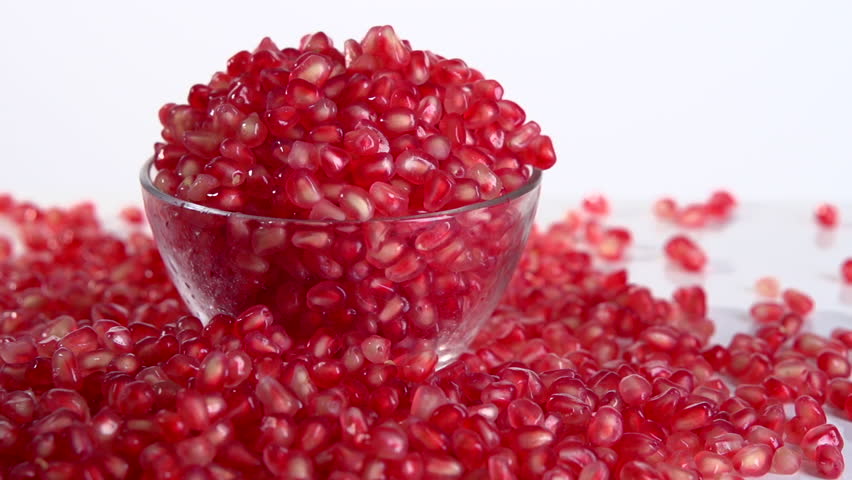 5) Aloe vera
Ingredients:
Take a piece of aloe vera to smash it lightly apply directly on your lips and massage it slowly. Do this daily once or twice. Aloe vera not only restores lost moisture but also leaves your lips soft.
6) Strawberries
Ingredients:
Mash one piece of strawberry. Add olive oil or honey to thicken the mixture. Apply all around your lips. Leave on for an hour after that wash it. Do this daily for the best results.
7) Almonds
Ingredients:
Take few almonds to grind well take 1 teaspoon of almond powder. Take 1 teaspoon of fresh dairy cream mix it well massage the paste onto your lips for three to five minutes. Let it dry for about five minutes. Rinse your lips with lukewarm water. Repeat this process daily.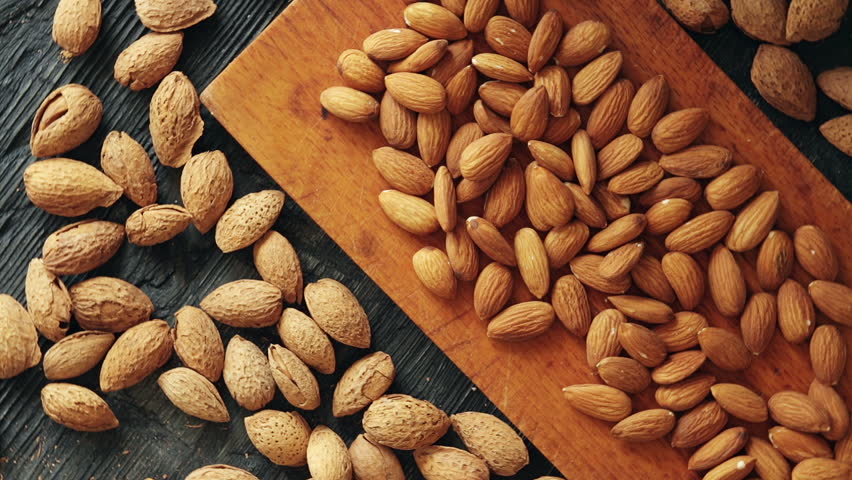 7 Ways To Get Healthy Lips
1) Stay Hydrated
One of the main causes of dry skin is not drinking enough water. Minimum 8 glasses of water a day will benefit your body in lots of ways. So stay hydrated always.
2) Use Vitamin E
Take one vitamin E capsules to cut it apply the product right to your lips. Vitamin E boosts circulation and may help generate new skin cells, making your lips softer.
3) Protect Lips From The Sun
Your lips can become damaged by UV rays from sun exposure. Make sure you are using a lip balm with an SPF ingredient.
4) Remove Makeup Before Bed
Before sleeping wash your face properly remove lipstick. Sleeping with makeup isn't good for your skin and your lips. Clean your lips with makeup-removing wipe before you hit the pillow.
5) Always Prep Before Using Lipstick
One of the best ideas before using lip color is to coat your lips with a primer to stop them from getting dried out before you put on lipstick.
Use a lip brush to prime lips with coconut oil or almond oil. Let it fully soak in before you perfect your pout with a swipe of your favorite lip stain.
6) Avoid Smoking
Avoiding Cigarettes can improve the way your lips look.
Polluted air, smoke, and chemicals can prematurely age skin, making lips look dark or wrinkled.
Wearing a scarf is the best way to protect the lips from pollution.
7) Use Homemade Lip Scrub
Use raw sugar and honey apply gently on your lips. It acts as a scrub.
Your lips are more sensitive then your skin you need more attention and care. Sometimes, cosmetics may also have chemicals that can turn your lips dark.
A vitamin deficiency may also lead to lip discoloration. Maintain a healthy diet and eat lots of fruits and vegetables rich in Vitamin C to get rid of dark lips.
Follow the above tips to lighten your dark lips. Visit more articles here.